Is Dianna Agron gay or straight?
Here you find the sexual orientation of Dianna Agron.
Do you disagree? Please
Inform us
.
Dianna Agron is
heterosexual / straight
Why people think Dianna Agron is not gay

Dianna Agron is dating
Sebastian Stan
(from July 2010-present)

Dianna Agron dated
Alex Pettyfer
(from Aug 2010-Feb 2011)

Dianna Agron was rumored to be with
Adam Brody
(from Nov 2009-Nov 2009)
Do you like Dianna Agron?
Dianna Agron gaydar
According to 1575 visitors Dianna Agron is
75%
gay.
The average gay-rating on gay-or-straight.com is 69%, which means Dianna Agron has been voted highly gay.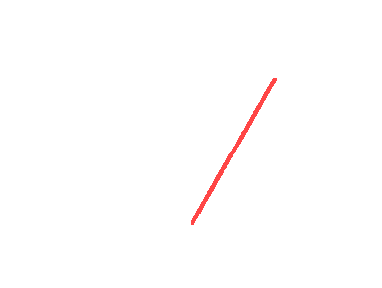 Please vote! How gay is Dianna Agron?

not gay - - gay
7 Comments
phil @ 2012-01-08

34

up,

7

down
she's TOTALLY gay, gente!
ask Lea Michele aka shellinha.
@ 2012-01-20

36

up,

7

down
If you want the answer, just go ask Lea.
Kay @ 2012-04-07

27

up,

5

down
So, you're saying it's damaging to be referred to as gay? That's offensive. In the past when linked with other women she has been flattered. She has never stated she isn't bisexual.
It shouldn't be damaging to anybodies career to be gay. What you are saying is that being gay isn't good. YOU should care about that.
Nina @ 2012-06-19

23

up,

7

down
WTF? She's NOT dating Sebastian Stan. And everyone knows she is so fucking in love with LEA MICHELE.
Sarah @ 2012-06-30

23

up,

10

down
She is in love with Lea Michele. AND you guys know that Lea Michele is a female, right? Good. %100 GAY!
Mary @ 2013-01-29

28

up,

4

down
She seems very gay to me. Not saying she is, but she gives off a certain vibe.
Sora @ 2013-01-31

22

up,

3

down
It's not difficult to picture her with a woman. Not difficult at all.