Is Barack Obama gay or straight?
Here you find the sexual orientation of Barack Obama.
Do you disagree? Please
Inform us
.
Barack Obama is
heterosexual / straight
Why people think Barack Obama is not gay

Barack Obama is married to
Michelle Obama
(from March 1989-present)
Do you like Barack Obama?
Barack Obama gaydar
According to 5499 visitors Barack Obama is
68%
gay.
However, the average gay-rating on gay-or-straight.com is 69%, which means Barack Obama is quite straight in comparison to other celebrities on this website.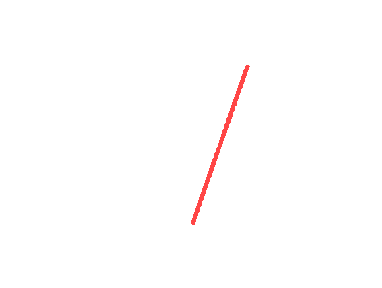 Please vote! How gay is Barack Obama?

not gay - - gay
9 Comments
Lance @ 2012-06-30

83

up,

115

down
A man's man!
steve @ 2012-08-09

119

up,

148

down
Gay? No. Socialist? Yes
Mr. Fubo @ 2012-08-22

255

up,

113

down
He's sodomizing America on a daily basis.
too much tumblr? @ 2012-10-23

39

up,

74

down
Romney has a huge crush on Obama, face it. Obamney is real :)
Lindsay @ 2012-11-16

52

up,

194

down
This is ridiculous, Barack Obama is not gay!
Braydentheman @ 2012-11-24

81

up,

116

down
This website is awesome!!!! So glad the majority of us are republicans!!! Lol
Richard @ 2013-01-11

97

up,

240

down
We love you President Obama and First Lady Michelle Obama! Thank God that you won. It is great to be an American with you as President.
ajax @ 2013-01-21

79

up,

162

down
Wonderful Inaugural day for America! Best part is hearing all the reprehensible Republicans spitting into the wind. Will they ever get a clue?
KeeBee @ 2013-02-05

203

up,

32

down
You know he has a "Body Man" named Reggie Love? Who has a "body man?" That plus missing information on Obama's past just screams "In the closet."
He's GOT to be gay with so much covered up or missing.