Is Barack Obama gay or straight?
Here you find the sexual orientation of Barack Obama.
Do you disagree? Please
Inform us
.
Barack Obama is
heterosexual / straight
Why people think Barack Obama is not gay

Barack Obama is married to
Michelle Obama
(from March 1989-present)
Do you like Barack Obama?
Barack Obama gaydar
According to 5696 visitors Barack Obama is
68%
gay.
However, the average gay-rating on gay-or-straight.com is 69%, which means Barack Obama is quite straight in comparison to other celebrities on this website.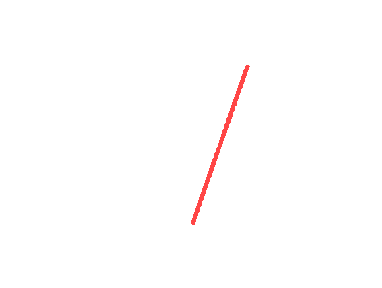 Please vote! How gay is Barack Obama?

not gay - - gay
9 Comments
Lance @ 2012-06-30

84

up,

120

down
A man's man!
steve @ 2012-08-09

124

up,

157

down
Gay? No. Socialist? Yes
Mr. Fubo @ 2012-08-22

268

up,

119

down
He's sodomizing America on a daily basis.
too much tumblr? @ 2012-10-23

41

up,

75

down
Romney has a huge crush on Obama, face it. Obamney is real :)
Lindsay @ 2012-11-16

54

up,

205

down
This is ridiculous, Barack Obama is not gay!
Braydentheman @ 2012-11-24

85

up,

122

down
This website is awesome!!!! So glad the majority of us are republicans!!! Lol
Richard @ 2013-01-11

100

up,

252

down
We love you President Obama and First Lady Michelle Obama! Thank God that you won. It is great to be an American with you as President.
ajax @ 2013-01-21

81

up,

170

down
Wonderful Inaugural day for America! Best part is hearing all the reprehensible Republicans spitting into the wind. Will they ever get a clue?
KeeBee @ 2013-02-05

210

up,

33

down
You know he has a "Body Man" named Reggie Love? Who has a "body man?" That plus missing information on Obama's past just screams "In the closet."
He's GOT to be gay with so much covered up or missing.